Nut Plate & Connector Cover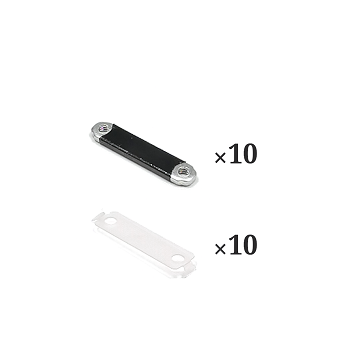 Overview
A connector cover to protect the Nut Plate and ACR from debris when screwing the leaf in place.
Contents
List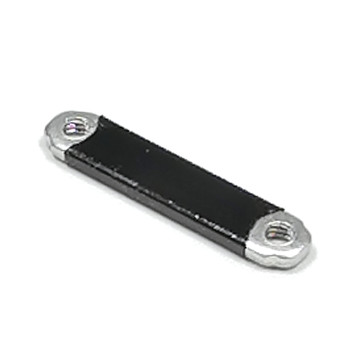 The Nut Plate is used to fix the leaf with a screw. Be careful not to use commercially available hex nuts as they may cause a short circuit by touching the electrodes on the board.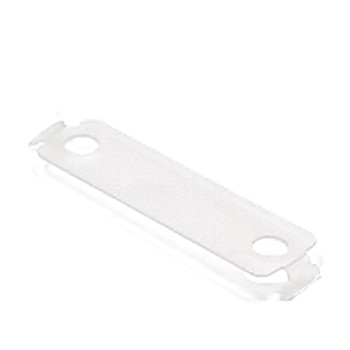 The Connector Cover protects the ACR (Anisotropic Conductive Rubber) from dust and debris.
Revision history
Rev A1.0: First edition, August 2019
Last modified 09.03.2021