Our Products
Kits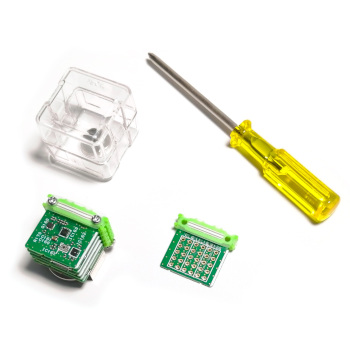 Bluetooth LE and 4 sensors. Compact and coin cell powered development kit.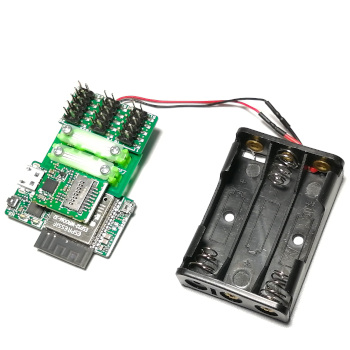 The ESP32-WROOM-32 with built-in Wi-Fi and Bluetooth LE. Development kit that can be powered by dry batteries or lithium batteries.
The kit contains a leaf with a motion sensor and MEMS microphone for use with the Basic Kit and ESP32 Wi-Fi Kit.
Others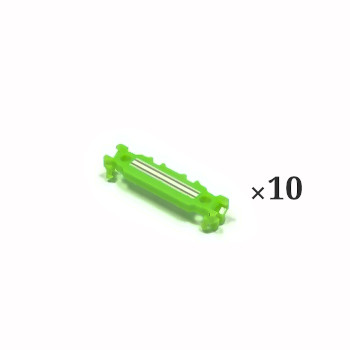 A set of 10 Connectors for the Leafony platform.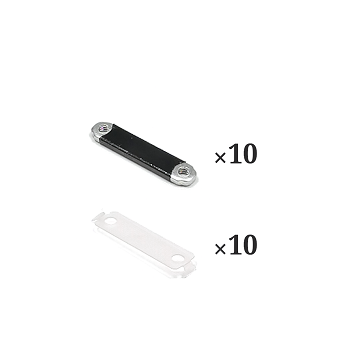 A connector cover to protect the Nut Plate and ACR from debris when screwing the leaf in place.
Third party
In progress.
Last modified 09.03.2021